DECO Online
This is not a new game, but the gameplay i guess not bad until now, i am currently level 24 =D, just started today and disconnected like 20 plus time =_=, this shows that i am a patient person =D
Here the game movie:
About the game:
DECO Online is a Free to Play/Free to Download MMORPG developed by Rocksoft and published in English by JOYMAX. DECO has no monthly subscription fees and instead the game features a Cash Item Shop. Cash Items aren't required to play DECO Online, however they do offer an improved gaming experience. Deco also publish in Indonesian Language by PlayOn Interactive.
DECO Online has two nations, Millena and Rain. Millena are a weapon based nation while Rain prefer to use magic. DECO has a unique combo system that can been seen in the likes of Seal Online, it uses C, Z and X to attack enemies rather than the usual MMORPG style point, click, wait, then kill.
Some screenshots i took in game of my character (p.s the head gear is kinda strange=.="):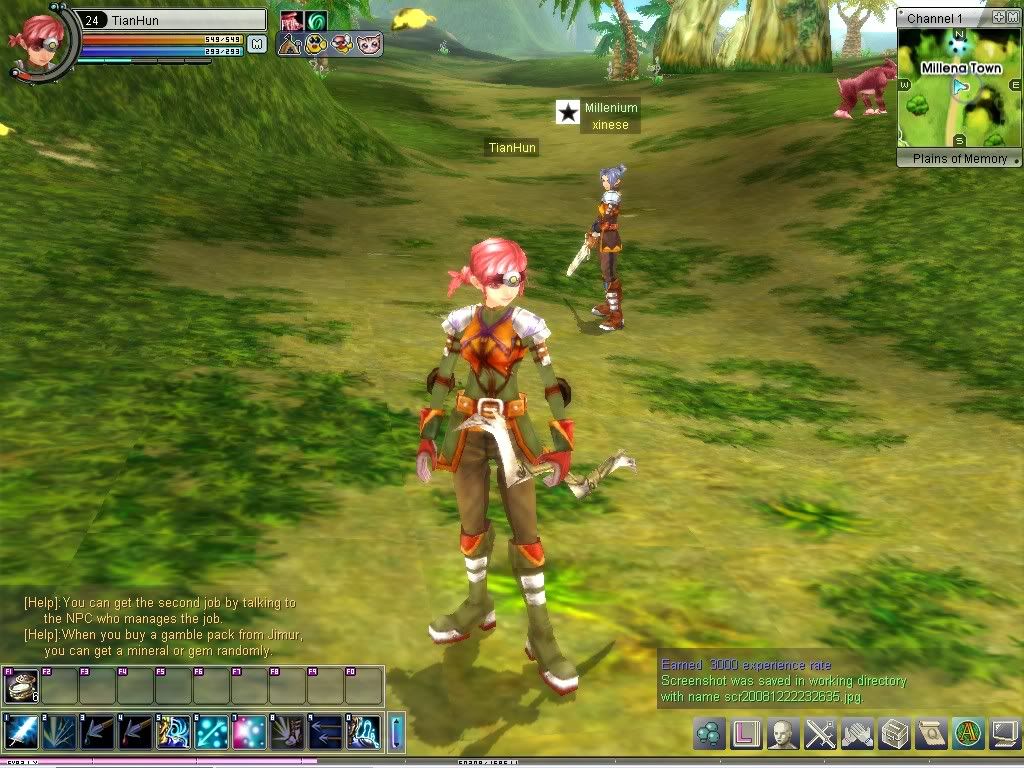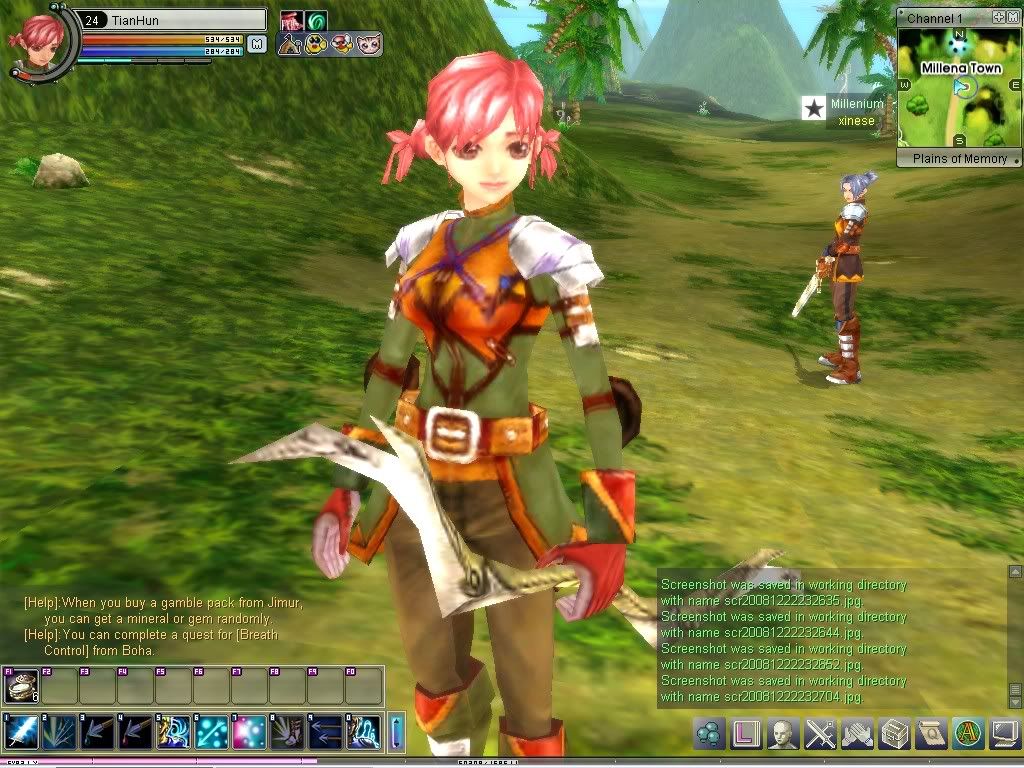 Well then, i am off to bed and ignore my previous post =D, thank you! Nite guys and have a nice day ahead=P