Dark Blood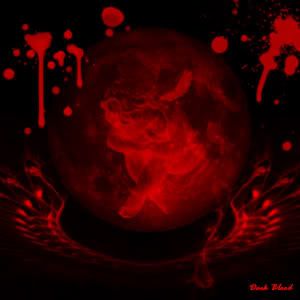 When he slowly take away my blood,
a new bloodline was formed.
He laid beside me,
and penetrated my heart,
my soul,
my mind,
with the blood,
he has in him.
I was confused,
struggling,
to get a sight,
the blood killed all my humanity.
There is no turning back,
the blood has entered into my body,
i can not longer reject,
the blood of the darkness,
the blood of the underworld….